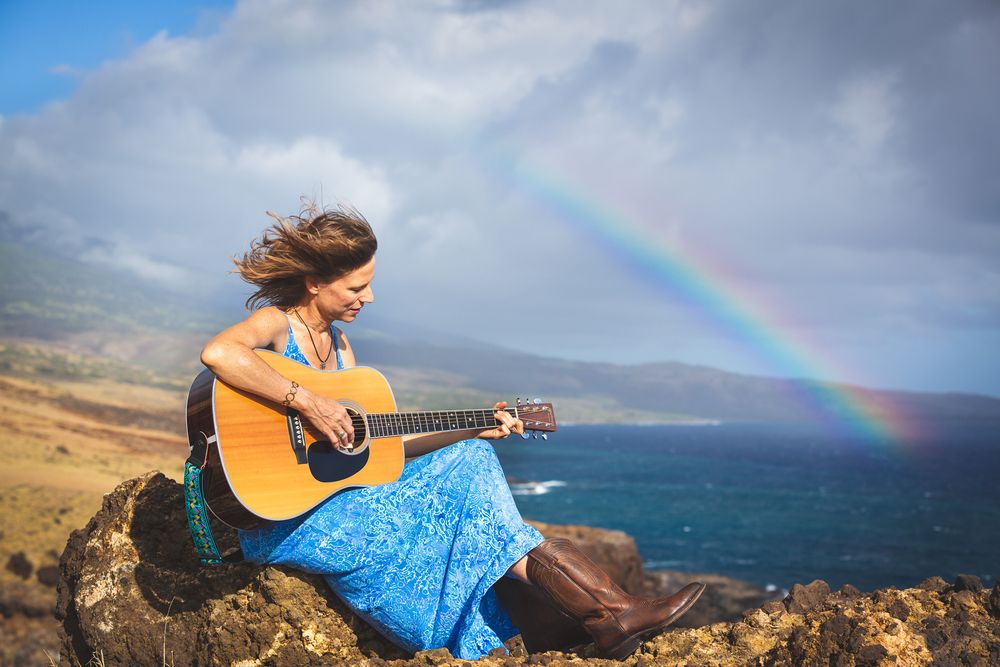 Priscilla Sanders
Priscilla Sanders is a Christian writer, singer/songwriter, and podcaster based in the Nashville area.  She came to Christ in January 2022 after searching for the truth in all the wrong places including the New Age, Shamanism, Hinduism, and Buddhism. 
While pursuing careers in music and acting, Priscilla lived in New York, California, Hawaii, and Oregon and experienced the emptiness of being in a secular community.  While she studied and pursued acting, improv, and songwriting, there was always something missing, so she also pursued a spiritual life that never was fulfilling, and in fact, was often destructive.
A multi-instrumentalist songwriter and singer, Priscilla studied classical piano from age 7, lyric writing with a Berklee College of Music professor, songwriting and music theory in Los Angeles and Nashville, and released the CDs Ride a Wave with Me and Uncorked. She has a Masters in Education from Peabody at Vanderbilt University and has worked as a lead, assistant, substitute teacher and Teaching Artist in public and private schools. She taught music at the Maui Arts and Cultural Center and Pu'u Kukui Elementary School in Wailuku, Maui, songwriting at Maui Academy of Performing Arts, as well as music and acting both privately and in schools.  She now offers a music and songwriting curriculum for grades 3-12.
Her ministry is to share how many people are deceived by these spiritual practices, and what they are missing out on by refusing to accept Jesus as their Lord and Savior.  She also works to warn Christians about the slippery, deceitful, demonic slope of New Age practices that have infiltrated our culture on so many levels.   
Priscilla is grateful to now know Jesus and to have found that truth she'd been seeking for decades.  In all of her pursuits, she gives all glory to Him, the one true God.  Amen.